---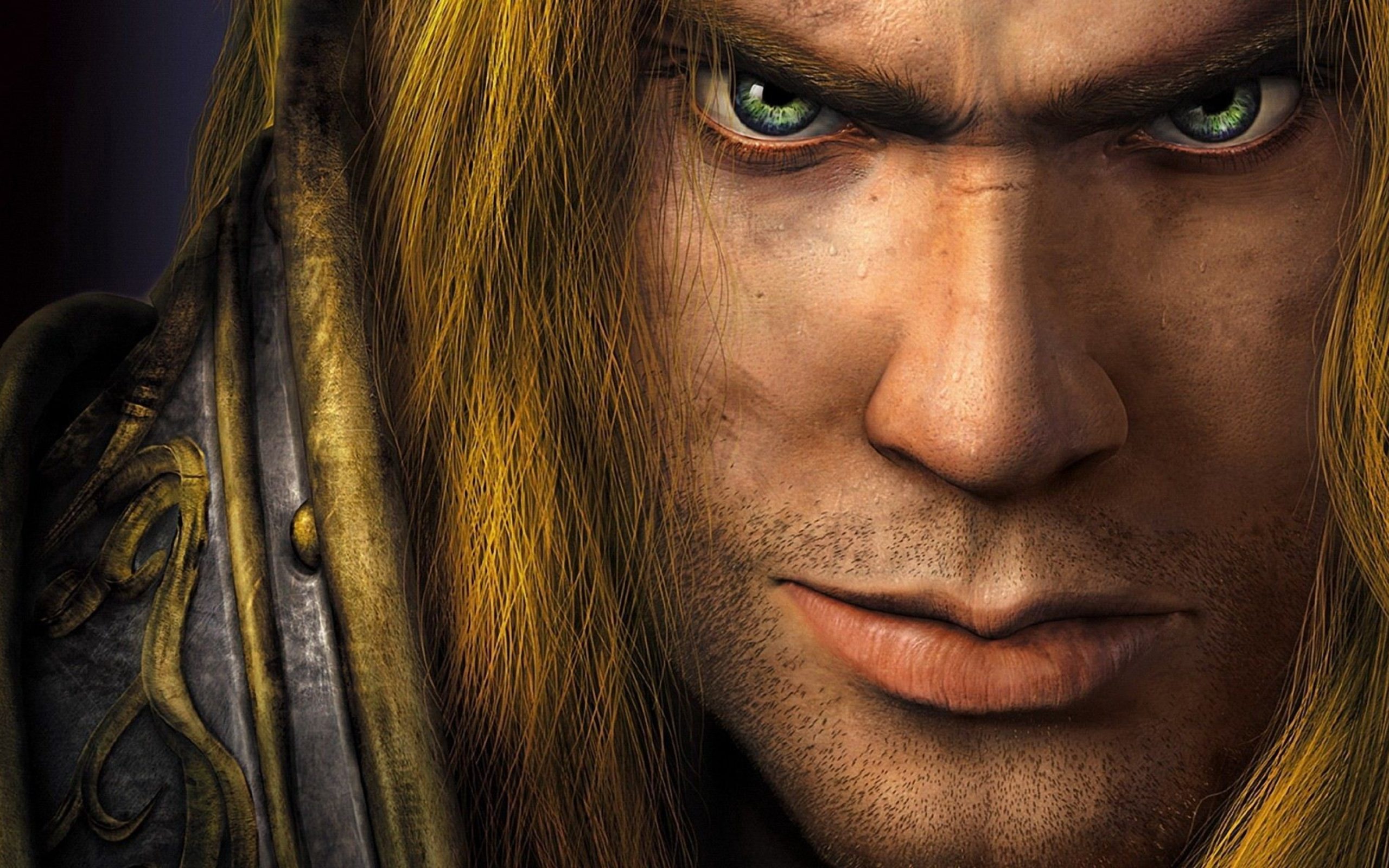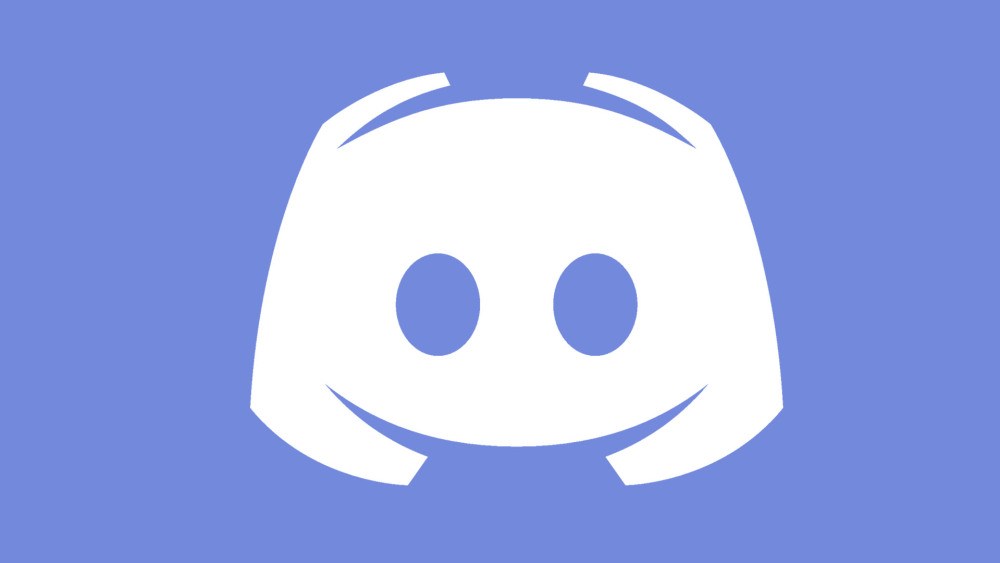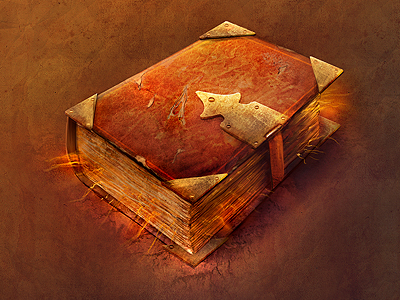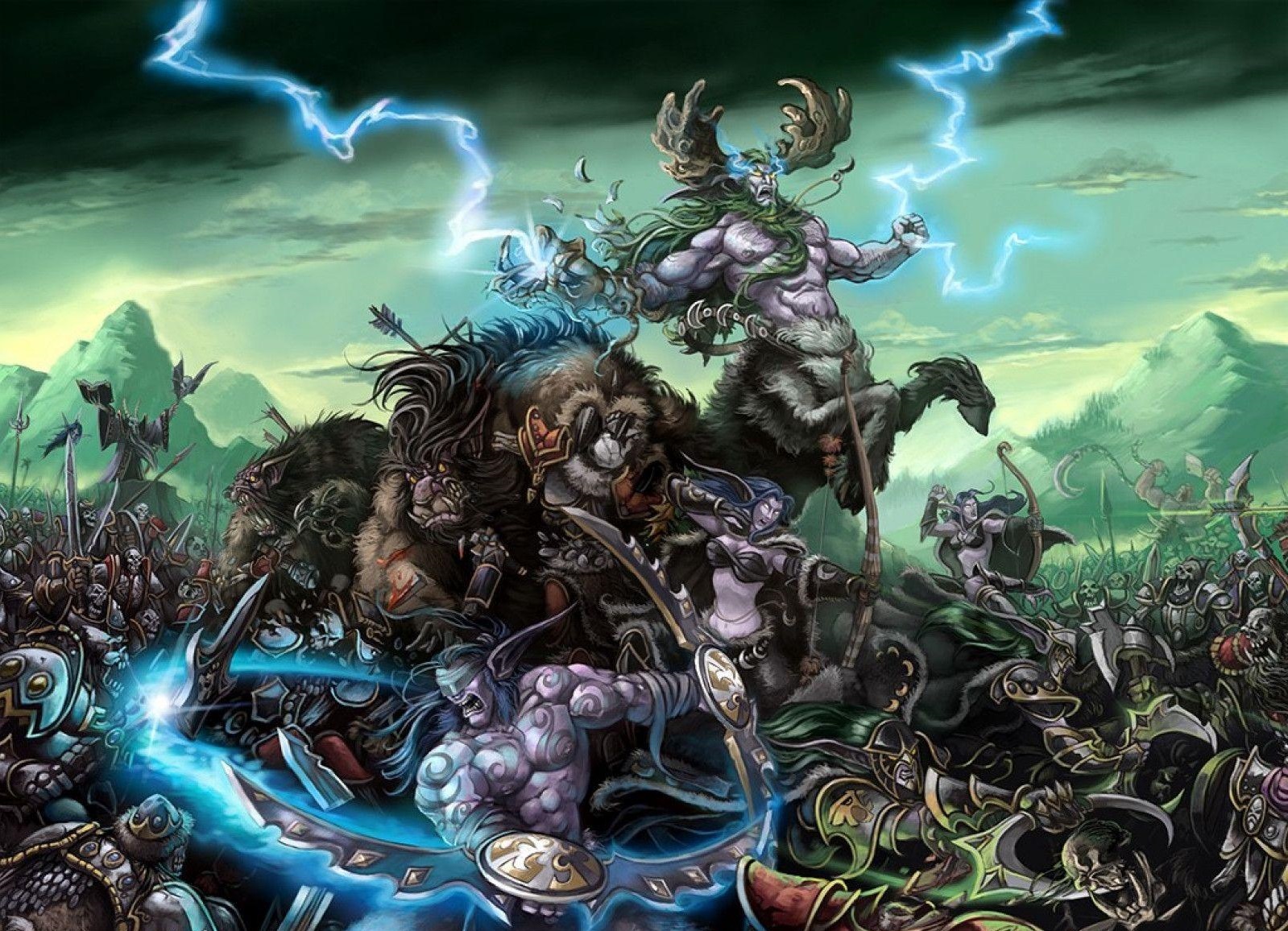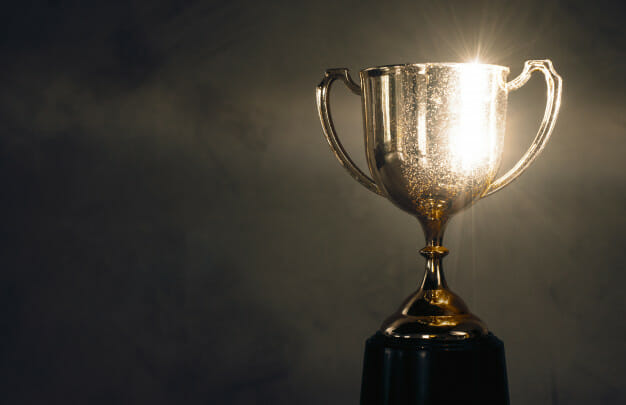 Welcome Screen
Welcome to first blood gaming
If you are here to join our competitive DotA or LTD leagues, please click the corresponding button below to make your vouch request!
Discord
Discord membership is required for all of our leagues, and is the easiest way to get in quick contact with fellow players, league administrators, and offers lots of other fun things to do!
DotA/LTD Guides
Once you are admitted to your respective league, there are certain guidelines and standards we uphold. Please familiarize yourself with them and read up so you can be prepared and ready to succeed in your games!
FBG LTD
Our LTD league offers players a wonderful opportunity to play ranked and moderated games on Battle.net with other likeminded players.
Stats
Whenever you take part in our games here at First Blood Gaming, you are tracked and counted on our leaderboards! Click below to see how you are stacking up against the rest of the league!